Call before you dig!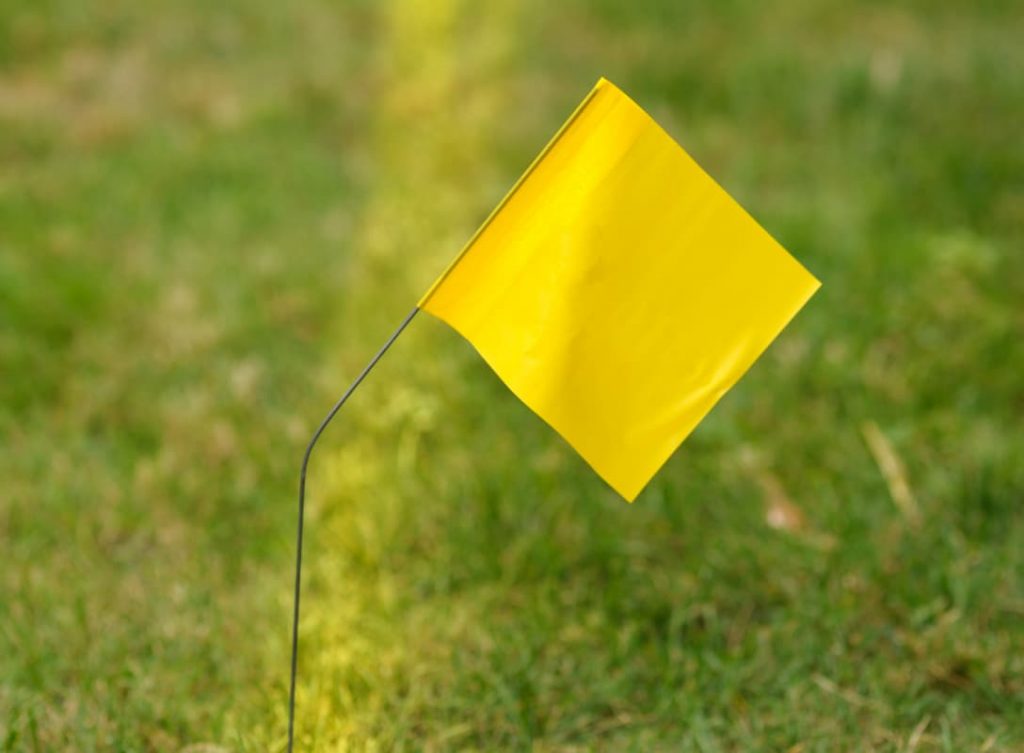 The Ontario Occupational Health and Safety Act requires that you or your contractor locate underground utilities before you dig.
In an effort to promote excellence in both service quality and safety, Welland Hydro-Electric System Corp. is a member of the Ontario One Call (ON1Call) underground locate system. Having our infrastructure registered with ON1Call protects homeowners and excavators by ensuring that when an underground locate is requested, Welland Hydro's underground wires will automatically be included in the list of services located by ON1Call.
If you require a locate, please contact Ontario One Call at:
Online: www.on1call.com
Phone: 1-800-400-2255
Fax: 1-800-400-8876