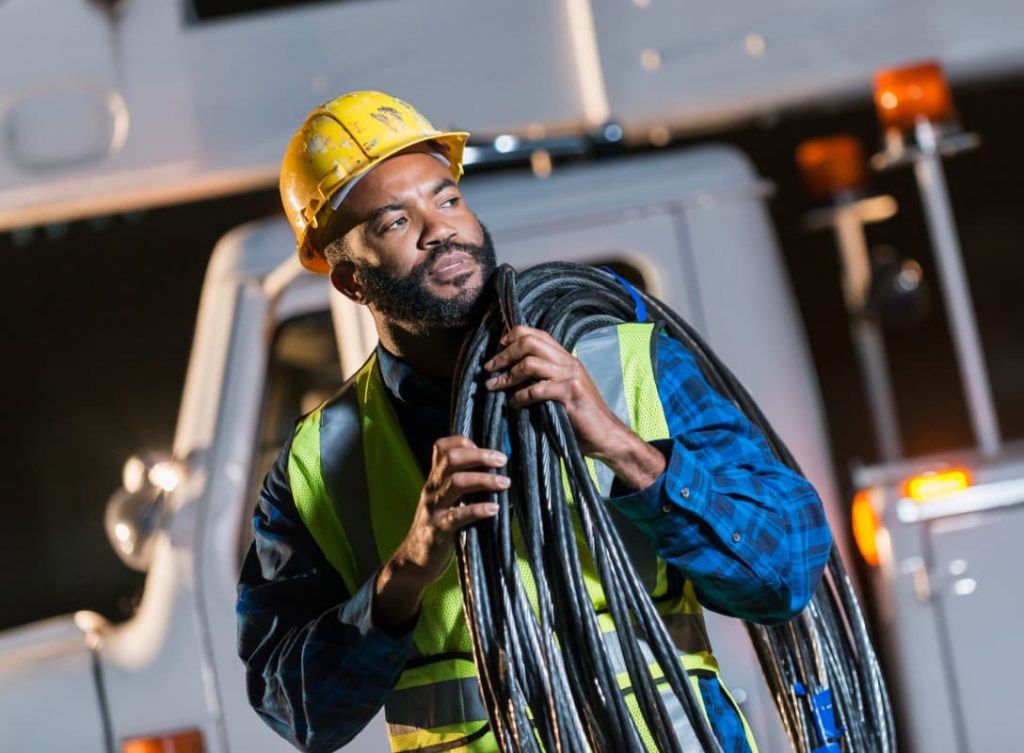 Thank you for considering employment with us. At Welland Hydro-Electric System Corp., we understand that you are searching for a career opportunity that is just right for you. We too are searching for the right candidate with the skills required to fulfill the opportunities we have to offer.
Welland Hydro-Electric System Corp. is committed to accessible hiring practices. Upon request, accommodations for applicants selected to participate in an assessment or interview process will be provided.
Listed below are all the opportunities currently available.
Career Opportunities