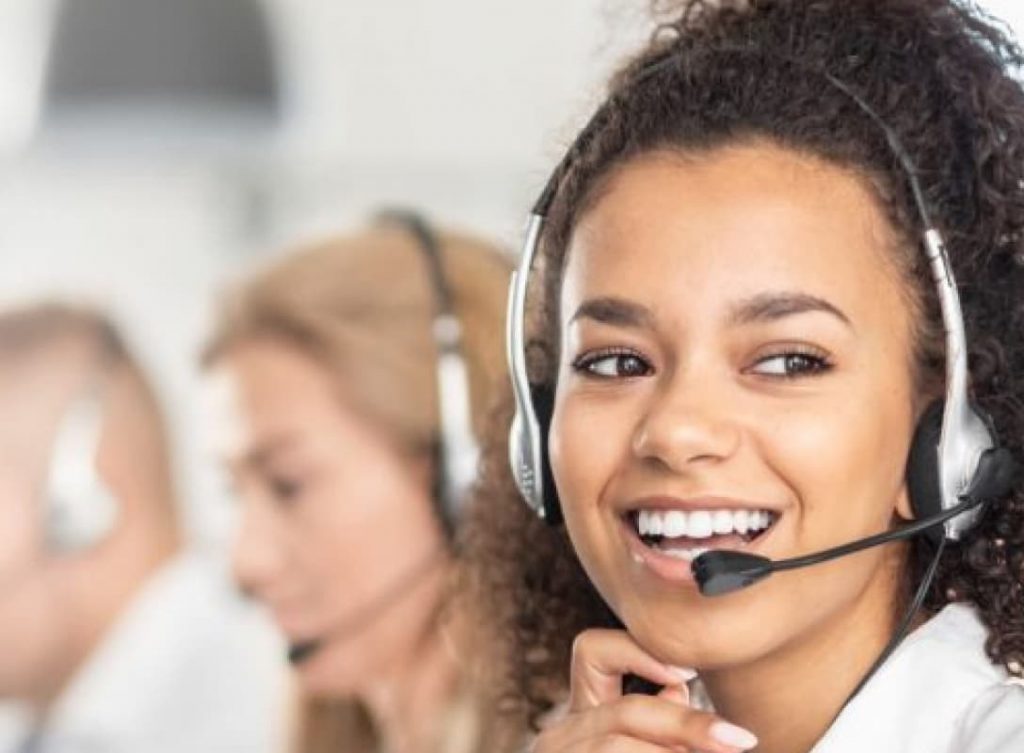 Main Office and Customer Service Centre
950 East Main Street
Welland, ON. L3B 0L9
Email: csr@wellandhydro.com
Phone: 905-732-1381 (select option 6 for Customer Service)
Fax: 905-732-0123
24 Hour Emergency Service: 905-732-1381
Office Hours
We are open to the public Monday to Friday from 9:00 am until 3:30 pm.
Reminder – Welland Hydro-Electric System Corp. is closed on weekends and statutory holidays.
Inquiries
Please feel free to send us a message using the following inquiry form. To help us easily identify your account, enter your account number or service address in the subject field. If you do not receive a response within ten (10) days, please contact us by phone.
Notice of Collection – Your personal information is collected on this form by Welland Hydro-Electric System Corp. ("Welland Hydro") under the authority of the Electricity Act, S.O. 1998, Chapter 15, Schedule A. Personal information will be used only for the purposes set out in Your Privacy at Welland Hydro. If you have any questions about this collection, the ways in which your personal information may be used by Welland Hydro, or would like further information about Welland Hydro's privacy policies, please contact the Privacy Officer via email at privacy@wellandhydro.com.