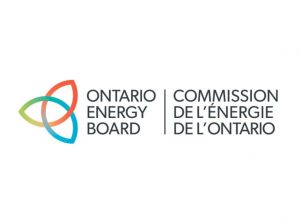 ---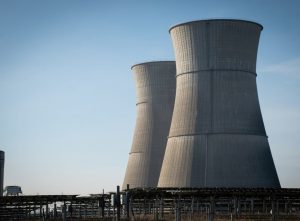 2021 Supply Mix
September 12, 2022
The OEB has posted updated supply mix data with information from 2020. As per Ontario Regulation 416/99 made under the OEB Act, and the Board's Directive, this information is required to be disclosed to Ontario consumers. In 2021, supply mix percentages are as follows: Nuclear – 55.3% Water Power – 23.3% Natural Gas – 8.1%…
---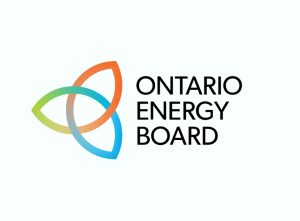 Summer TOU and Tiered Rates Starting May 1
April 29, 2022
The Ontario Energy Board (OEB) has announced the upcoming summer electricity prices for households and small businesses, effective May 1, 2022, under the Regulated Price Plan (RPP). See charts below for details:
Continue reading about Summer TOU and Tiered Rates Starting May 1
---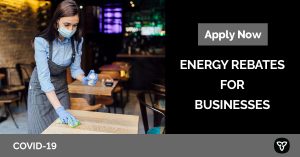 Assistance for Businesses
January 19, 2022
The Ontario Business Costs Rebate Program provides eligible businesses with rebate payments up to 100 per cent on property taxes and energy costs, in the form of grants. Business must be subject to a provincially-mandated capacity limit of 50 per cent or lower (including a requirement to temporarily close). Businesses will be required to submit…
---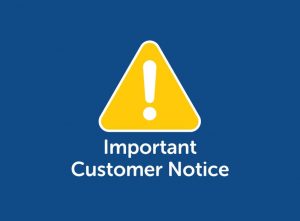 Customer Alert – Unsolicited Calls and Door-to-Door Visits
December 15, 2020
Welland Hydro-Electric System Corp. has received information from several customers who have received unsolicited calls with topics ranging from offers of rebates to threatening service disconnection. Should you receive these types of calls, we recommend that you do not share any account and/or personal information and simply hang up the phone. In addition to unsolicited…
Continue reading about Customer Alert – Unsolicited Calls and Door-to-Door Visits
---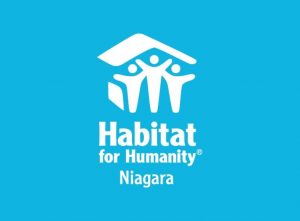 ---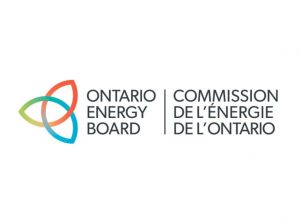 OEB Releases Summer 2019 TOU Rates
April 18, 2019
The Ontario Energy Board has released the winter TOU rates which will come into effect on May 1, 2019. View more details.
---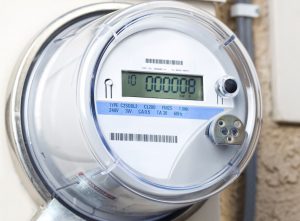 Meter Sampling Underway
January 2, 2019
Welland Hydro-Electric System Corp. is completing a random sampling of meters between now and July 31, 2019. This work is aimed at meeting Measurement Canada's inspection requirements for electricity meters. Approximately 560 meters will be removed from residential sites and replaced with new meters. All removals and installations will be completed by a Welland Hydro…
---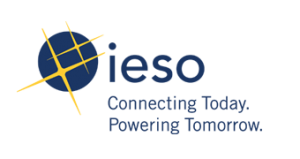 Kilowatt Way
March 22, 2017
Whether you live in an apartment or a house – four quick questions will reveal how you use electricity and show you ways to become more energy efficient.
---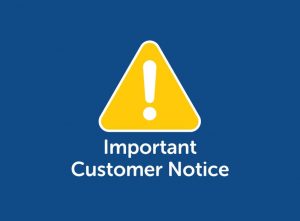 Electricity Contracts – Know Your Rights
February 6, 2017
Did you know Ontario passed legislation banning door-to-door sales for energy contracts? It is important to know your rights and be an informed consumer before providing any salesperson with your account information or signing any contracts. Below are a couple of links with helpful information:
Continue reading about Electricity Contracts – Know Your Rights
---