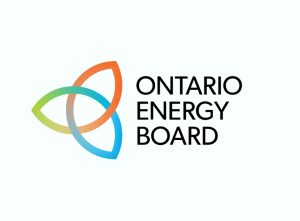 Summer TOU and Tiered Rates Starting May 1
April 17, 2023
The Ontario Energy Board (OEB) has announced the upcoming summer electricity prices for households and small businesses, effective May 1, 2023, under the Regulated Price Plan (RPP). While electricity prices…
Continue reading about Summer TOU and Tiered Rates Starting May 1
---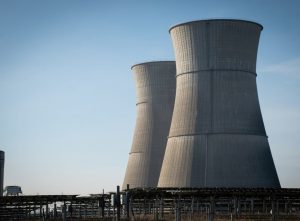 2022 Supply Mix
April 14, 2023
The OEB has posted updated supply mix data with information from 2022. As per Ontario Regulation 416/99 made under the OEB Act, and the Board's Directive, this information is required…
---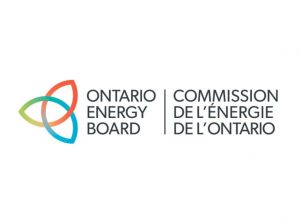 ---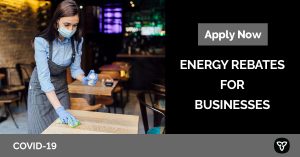 Assistance for Businesses
January 19, 2022
The Ontario Business Costs Rebate Program provides eligible businesses with rebate payments up to 100 per cent on property taxes and energy costs, in the form of grants. Business must…
---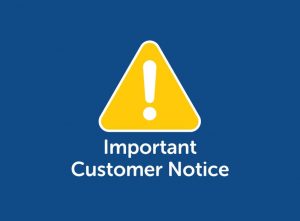 ---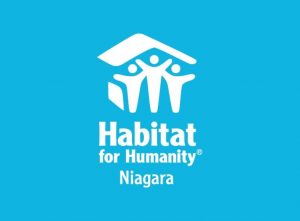 ---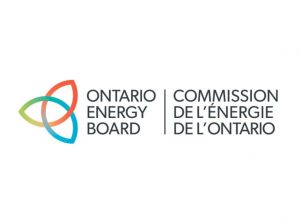 OEB Releases Summer 2019 TOU Rates
April 18, 2019
The Ontario Energy Board has released the winter TOU rates which will come into effect on May 1, 2019. View more details.
---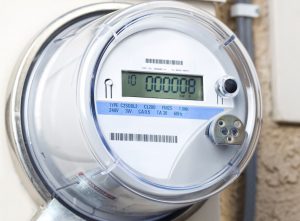 Meter Sampling Underway
January 2, 2019
Welland Hydro-Electric System Corp. is completing a random sampling of meters between now and July 31, 2019. This work is aimed at meeting Measurement Canada's inspection requirements for electricity meters.…
---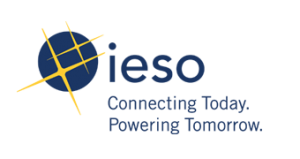 Kilowatt Way
March 22, 2017
Whether you live in an apartment or a house – four quick questions will reveal how you use electricity and show you ways to become more energy efficient.
---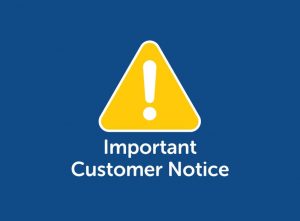 Electricity Contracts – Know Your Rights
February 6, 2017
Did you know Ontario passed legislation banning door-to-door sales for energy contracts? It is important to know your rights and be an informed consumer before providing any salesperson with your…
Continue reading about Electricity Contracts – Know Your Rights
---